Syntegon Research Approach
Syntegon has decades of experience in processing and packaging engineering, research and development. Our technical solutions are high-quality, efficient, and reliable. The Syntegon Group comprises a worldwide network of centers of excellence and production sites. 1,400 R&D specialists work on developing new technologies or customized applications every day. Our primary goal is to meet the specific needs of every customer. During our development projects, we maintain close ties with our customers and users and regularly incorporate their feedback into the process.
Syntegon's ten centers of competence work on research projects for specific technologies, setting new R&D pharma and food packaging trends. Our innovation competence is underlined by 1,800 patents and patent applications. Syntegon's machines have earned numerous awards including the German Packaging Award, the Red Dot Award, the PMMI Packaging Line of the Year award and the Medicine Maker Innovation Award.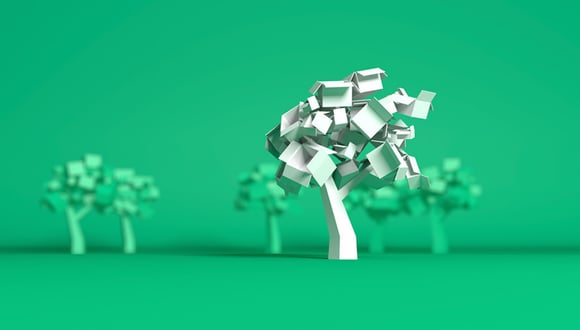 Sustainability
Smaller, thinner, more innovative – that's what tomorrow's dimensions in packaging are all about. Our vision is to provide intelligent and sustainable packaging solutions for everyone. We support you on your sustainability journey.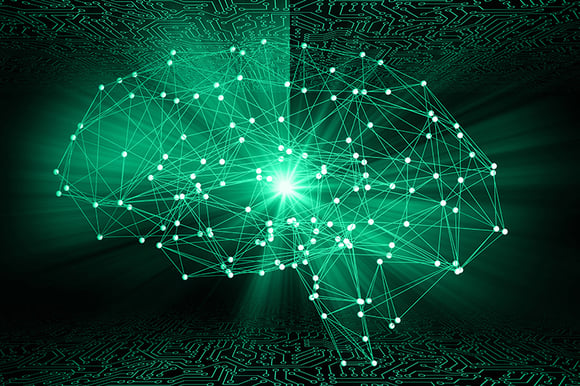 Digitalization
We know what we're talking about: Syntegon has in-depth expertise in mechanical engineering, combined with extensive software skills and the right partners. All these elements culminate in our holistic approach to digitalization. Let´s take the next steps towards the factory of the future together.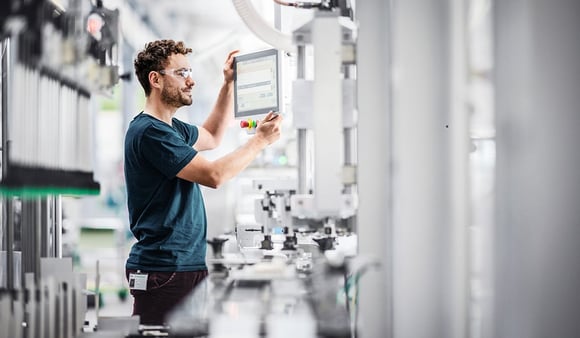 Efficiency
Syntegon has long-standing expertise in the development of automated robotic solutions, reliable manufacturing processes and easy scale-ups. Our technologies and services enable our customers to boost production efficiency along the entire value stream.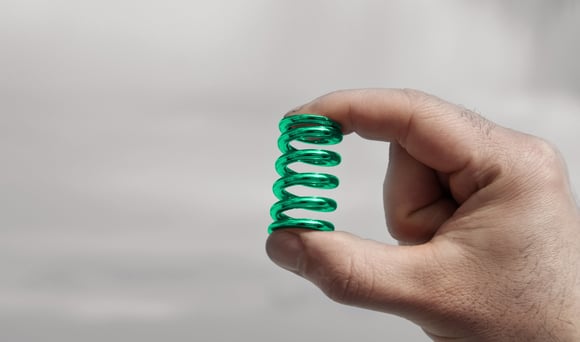 Flexibility
Flexibility is key for you to stay ahead of your competition. We are just as flexible as your needs. Whether you want to test new products and materials, develop new pack styles, automate your existing equipment, or increase product changeovers – we've got you covered.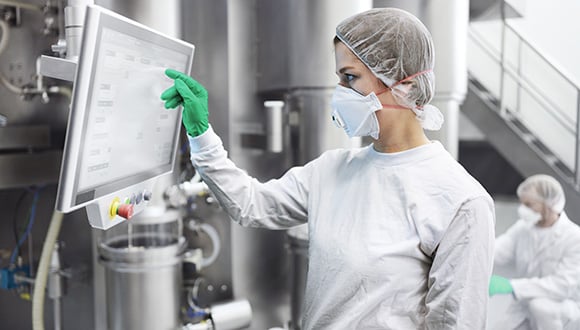 Safety
Syntegon stands for quality and long-lasting technologies. We are not only aware of the most recent safety and regulatory requirements; we implement them right into our technologies. Thorough risk and safety management processes are part of our daily routine.
Development Centers & Internal Networks
OSD Customer Centers
Syntegon has four fully equipped customer centers in Schopfheim (DE), Waiblingen (DE), Hangzhou (CN) and Minneapolis (USA), as well as a network of partner labs around the world. Our customer and technology centers serve many customer needs, e.g. for the formulation, development, and production of solid pharmaceuticals.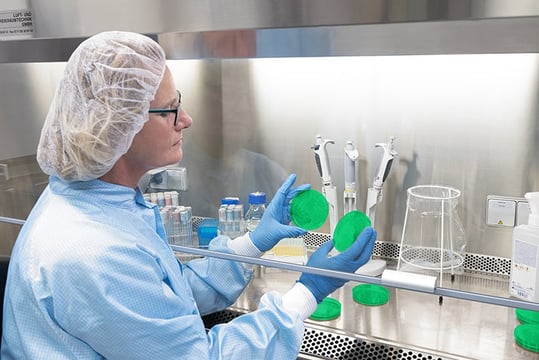 Laboratories for liquid and powdery pharmaceuticals
Our laboratories with 800 square meters (9,000 square feet) in Crailsheim and other locations focus on the filling and sterile handling of pharmaceutical liquids and powders. A wide range of equipment and test stands is available to support you in developing and optimizing your pharmaceutical filling processes.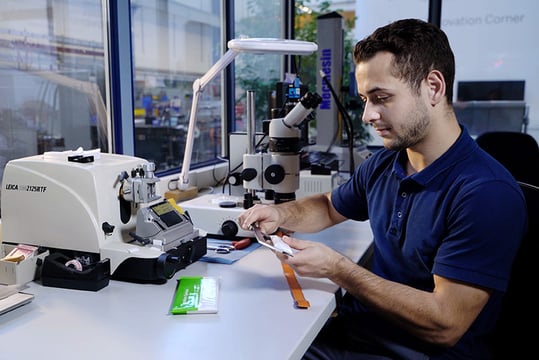 Sealing and process laboratory
Syntegon experts work on new developments and product trials for primary and secondary packaging in our 1,000 square meters (11,000 square feet) sealing and process laboratory in Beringen, Switzerland. A special focus is on sealing technology. Only the perfect combination of temperature, pressure, sealing time, and film type will produce the desired result in the sealing process. Moreover, Syntegon regularly conducts tests with sustainable packaging materials.
patents and patent applications
machines in the installed base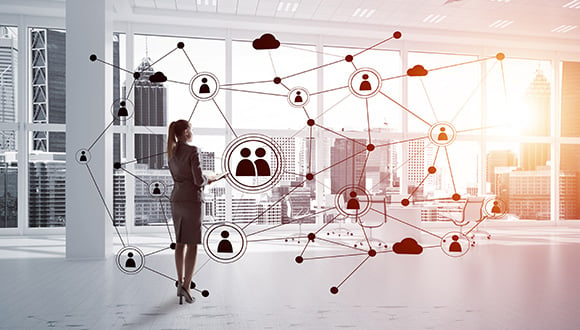 Open innovation
An essential part of our R&D approach is the close cooperation with customers, suppliers, packaging manufacturers, other machine suppliers, universities, and research institutes.

The cooperation varies from single developments over longer development projects to larger product portfolios.

Syntegon also participates in publicly funded, pre-competitive research and development consortia to pave the way for the market entry of new technologies.

We are always open to new collaboration projects and welcome proposals that go beyond a simple supply relationship for pre-assembled products.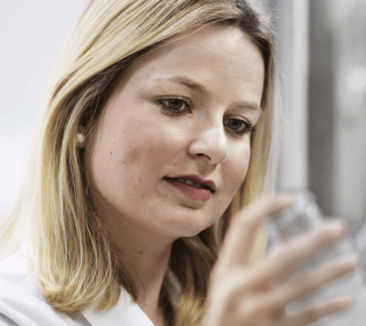 シンテゴンの取り組み
「持続可能性、効率性、デジタル化、安全性、柔軟性」は、産業における重要なトレンドです。 私たちは自社の技術やノウハウを活用して、これらの課題に対する解決策を開発し、未来の製造業を形作っています。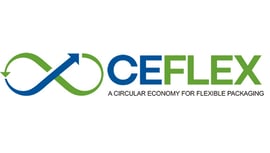 CEFLEX
The Circular Economy for Flexible Packaging (CEFLEX) is a collaboration of over 180 European companies, associations and organizations representing the entire value chain of flexible packaging.
EIT Food
The European Institute of Innovation and Technology (EIT) Food is Europe's leading food innovation initiative, working to make the food system more sustainable, healthy and trusted.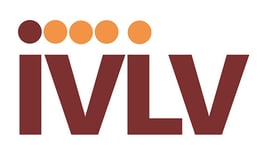 IVLV
The Industry Association for Food Technology and Packaging e.V. (IVLV) conducts research across the entire value chain for safely packaged food of high and long-lasting quality.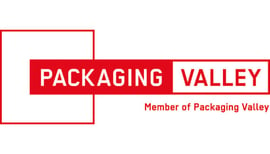 Packaging Valley
Germany's Packaging Valley Association is one of the most innovative alliances of the packaging industry worldwide.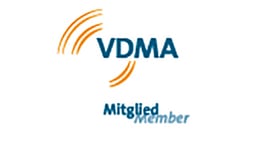 VDMA
The VDMA is the largest network organization and an important voice for the mechanical engineering industry in Germany and Europe.

Patent rights
Hundreds of patents and patent applications emphasize our claim to be one of the most innovative companies in packaging machinery engineering.

We are open to purchasing other patents for interesting technologies or products, if they match with our portfolio. Vice versa, we are willing to license or sell our own patents in particular cases.